Delivering Simple Logistics Solutions & Freight Management.
Freight Management Specialists for Growing Businesses
Your business is only as good as your systems…
And while your team is manually booking deliveries, comparing prices and chasing down consignments, you are losing valuable time and money. At EFS we believe there's a more effective way to manage your freight. When you use our simple and innovative system, you'll know that you're getting the best solution for your business – every time.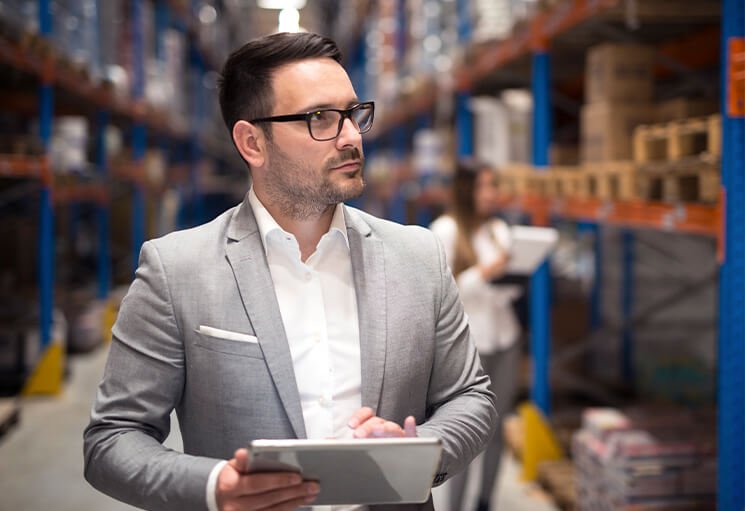 Does this sound like
you right now?
You're sick of spending hours chasing up deliveries and shipments from all your different transport companies
You know there's a simpler, more cost effective way to manage your freight without adding more to your to-do list
You're tired of working with transport companies that don't understand your unique business needs, goals and values
You're staying up at night worrying about how you can keep your competitive edge
And, if you're being really honest, you feel like there's zero accountability and zero care factor from your current providers
We understand that freight management is about more than just transporting your products from point A to point B.
It's about your customer experience, your in-house processes and ultimately, your bottom line.
At EFS, we pair our decades of experience with an innovative approach to make your freight management simple – because no one wants to add more complexity to running a business.
LIAM COUTTIE & JESS HUBBARD
Directors of EFS
Let us simplify your freight management...
Get in touch
with us
Fill out a form with a few quick details for us to contact you
We deliver your
freight review
We review your current freight process to determine whether you're getting the best deal
Recommendations and demonstration
We give you a demonstration of our software & personalised recommendations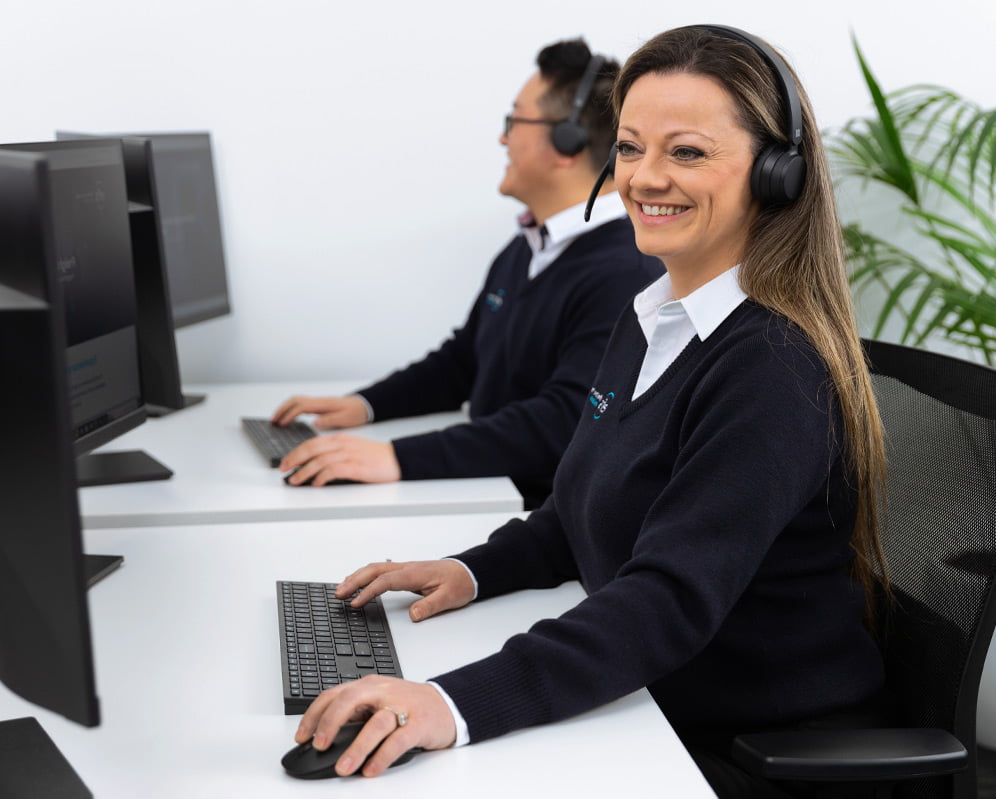 We'll deliver your
confidential freight review completely free of charge.
No obligations and
no time wasted.
Don't just take our word for it
Here's what Pacific Urethanes had to say